The Managed Print Services Association (MPSA) defines managed print services as the active management and optimization of document output devices and related business processes.
MPS is a structured program designed to provide a cohesive digital document strategy encompassing hardware, application software, document lifecycle management, procurement strategies and existing equipment and related services.
From small and medium sized businesses to large enterprises, businesses are starting to realize the bottom line benefit to getting their output under control. They are doing this through Managed Print Services (MPS) – a defined and mature strategy designed to help manage the volume of documents flowing through the organization and minimize the costs associated with printing, sharing and updating them.
Often overlooked, print is an infrastructure just as important as facilities, telecommunications and IT networks, and the long-term results of a successful MPS partnership includes enhanced productivity, increased compliance and improved environmental sustainability, to name a few.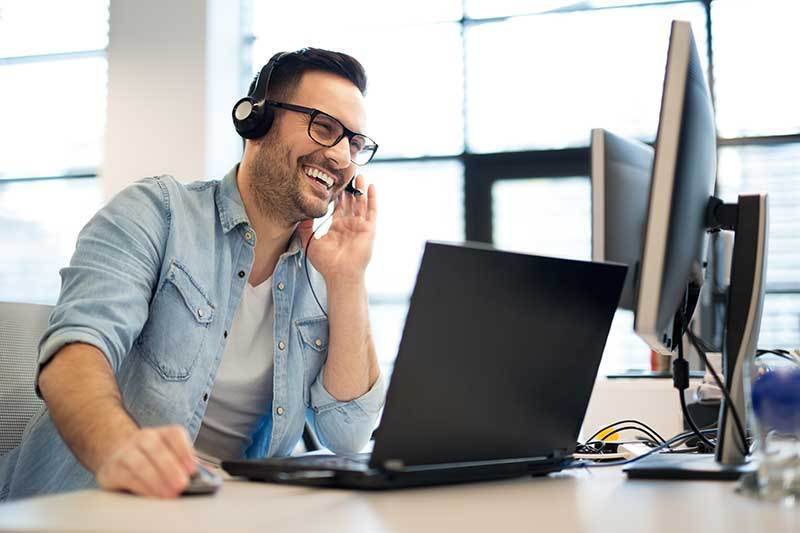 About Plan Xpert Managed Print Services

Founded on rigorous, data driven Lean Six Sigma-based methodologies, Plan Xpert Managed Print Services offerings help customers gain visibility and control of their spending. This helps them free up budget for innovative projects that improve efficiency and drive a competitive advantage.
From small businesses to global enterprises, Plan Xpert optimizes the use of multi-vendor output devices while delivering change management support so customers can successfully adapt to new technology and streamlined work processes. 
Plan Xpert also helps clients meet sustainability goals by reducing paper use, decreasing power use, and eliminating landfill waste.
MPS Solutions for SMB and Large Enterprise
Take control of your print activities – reduce costs by up to 30%
In today's economy, everyone is looking for ways to cut costs. For most companies the ongoing expense of office printing cost-per-print, routine maintenance, and service is an unexplored opportunity for significant, cumulative savings.
Plan Xpert delivers managed print services to help your small and medium businesses (SMBs) centralize management of all your devices—including printers, copiers and multifunction printers from multiple manufacturers.ts.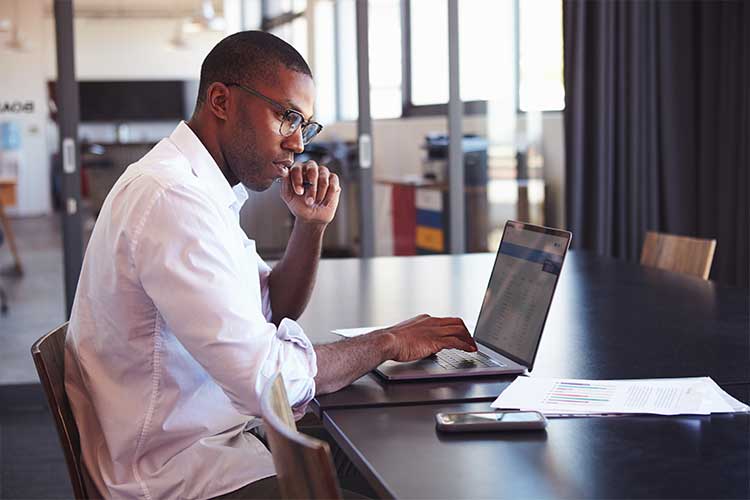 Opportunities
Managed Print
With centralized management of your networked print devices you can scale the managed print services solution for your team, department, or company-wide requirements, and balance business needs with budget realities:
Cut costs on printing consumables, service, and your cost-per-page.
Reduce energy consumption through device consolidation.
Reduce waste by ordering the supplies you need with no "leftovers".
Free up IT resources for more business-critical tasks rather than installing, supporting and maintaining output devices.
Ensure devices stay up-to-date through remote maintenance and lifecycle management.
Control and forecast budgets accurately by setting your printing and supply costs up-front.
Our highly trained managed print services experts will maximize your cost savings and continually fine-tune your output fleet for optimal productivity. They'll also use proactive monitoring tools to predict and resolve potential issues. Best of all, they can completely customize service offerings to your unique business needs.
How flexible is our Managed Print Services solution?
Very flexible. Plan Xpert can design a solution for any group of printing devices on your network. Our comprehensive solution supports all brands of networked printers and multifunction printers—monochrome and colour.
How does Managed Print Services improve your print environment?
Simplified accounting. Managed Print Services customers receive a monthly, itemized invoice for the number and type of prints made across their print fleet. It includes everything needed to accurately review, reconcile, and forecast your office printing budget. Cumulative data helps you identify excess printing trouble spots and make appropriate adjustments.
A fixed cost-per-page. In an unmanaged environment, every document printed uses a variable amount of ink or toner. You pay a different price for every print. Service calls are unpredictable and typically support minimum thresholds for multiple service vendors. With Managed Print Services all your variable expenses are consolidated. Customers pay a fixed cost-per-page that reduces your overall expenditures.
Ease of use, peace of mind. Managed Print Services also saves soft dollars by simplifying ordering and vendor management of multiple suppliers. With Managed Print Services there's no need to keep an inventory of supplies on hand. You get next-day delivery whenever any device requires more. With our Managed Print Services Assistant print monitoring software you get real-time visibility of your networked print fleet and can order supplies or service online from a single, dedicated supplier.
How much support is available?
Service and support. Plan Xpert offers maintenance, on-site service and technical support to ensure that you get dependable, professional printing when you need it.
Customized for your needs. Whether you're looking for cost savings on device acquisition, ongoing print costs, high-volume, or high-coverage printing environments, Plan Xpert will design a solution that fits your needs.
Head office
660, boul. Laure, bur. 100
Sept-Îles, Québec
G4R 1X9
Opening hours
From Monday to Friday
8 am – 7 pm