We build the future
Technological tools to look far ahead...
Plan Xpert is a group of experienced professionals firmly committed to meeting the needs of their clients.
Building an organization
One system and tools, more performance...
because time is important!
We will simplify your processes to save you some…
Taking care of your team, of yourself….
Your business is important, you're going to give it the best tools.Nous allons simplifier vos processus pour vous apporter un gain de temps…
Le temps, c'est important!
Prendre soin de son équipe, de soi….
Votre entreprise est importante, vous allez lui donner les bons outils.
Make the first step Xerox Service offers a full range of laser printers, consumables, and production equipment.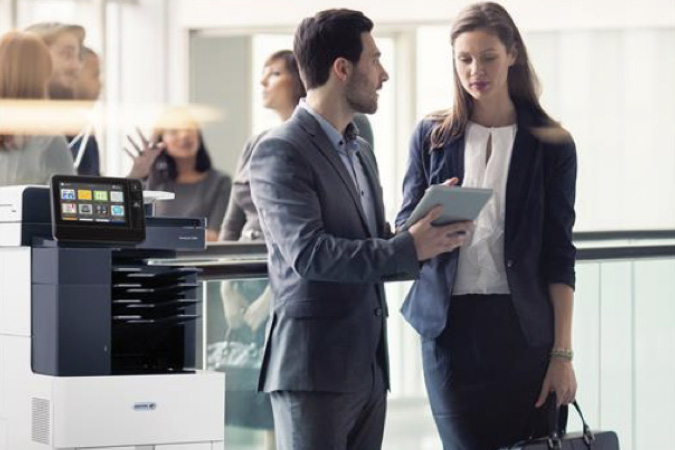 Discover our range of products that will optimize the performance of your office.
Connect Key MC
mobile printing
Scan to desktop
Mobile Express
Access a library of materials, tutorials and video presentations to learn more about XEROX solutions.
We help companies like yours to reduce their carbon footprint in a way that's easy for you and your people to embrace.
Through our partnership with Xerox, we offer complimentary recycling programs:
How green is your print strategy?
Are you printing more than you need to?
What do you do with your used print cartridges?
As an environmentally responsible business partner, we help our clients reduce their carbon footprint with our complimentary recycling and waste reduction services.
Popular Waste Reduction Strategies:
Printing Less
User Print Rules
Print Driver Defaults
Scanning vs Printing
Cartridge Recycling Programs
You'll be surprised how easy it is for you and your people to reduce, reuse and recycle with us!
Let's go green together with our exclusive Eco Box program!
No Results Found
The page you requested could not be found. Try refining your search, or use the navigation above to locate the post.
Head office
660, boul. Laure, bur. 100
Sept-Îles, Québec
G4R 1X9
Opening hours
From Monday to Friday
8 am – 7 pm