Users can connect their phone from anywhere with an Internet connection.
A single administrator can configure and manage multiple sites
Virtual Local Numbers from the U.S., Canada and around the world bring you closer to your customers
Provides cloud-based telephone and fax services in Canada, the United States, Europe and Australia.
In-house developed technology means we can quickly adapt and apply it to meet your needs.
We focus on quality, reliability and customer focus.
Intended for all users who wish to access the functionalities of a telephone service for the company without installing a telephone switch.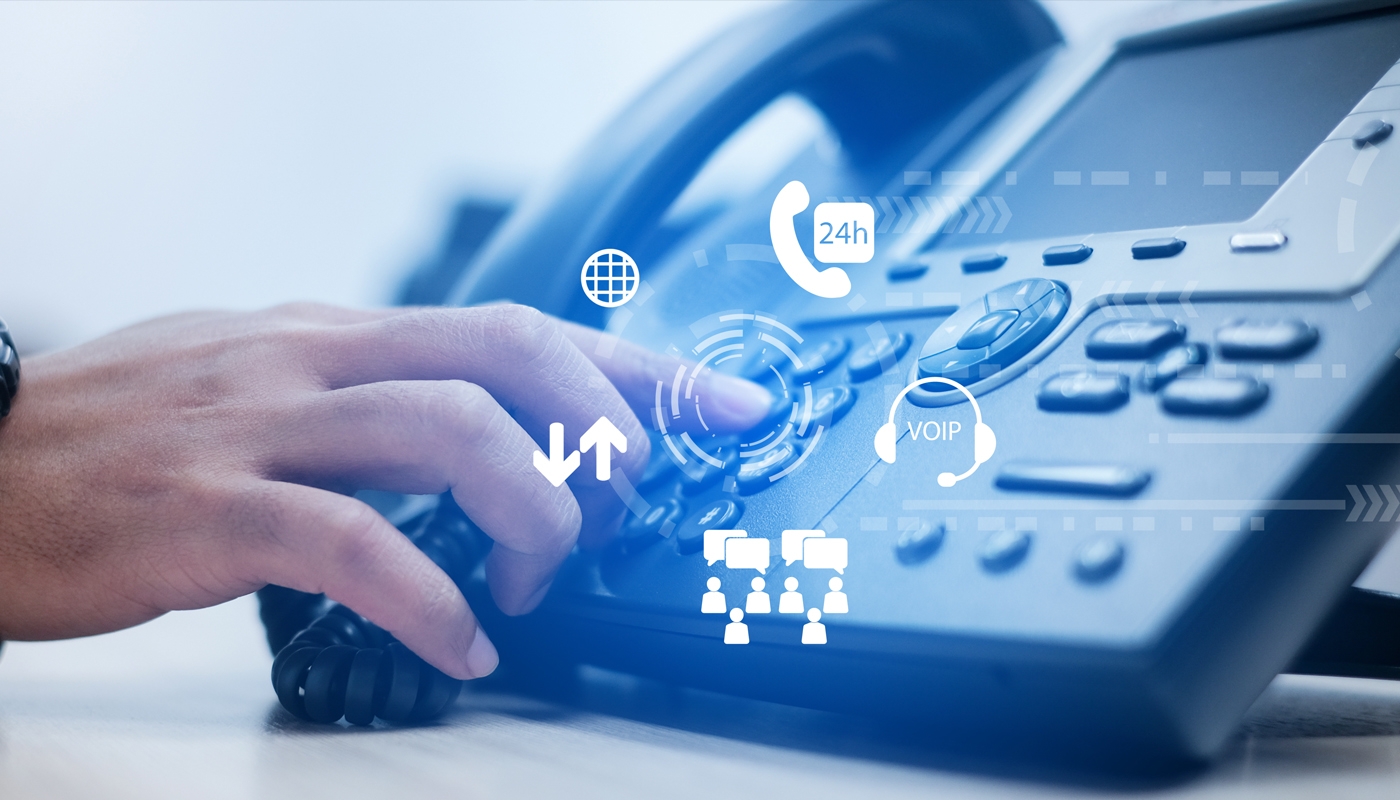 Choose our Business Telephony and get:
All the features you expect, just as if you had a switch right in your office.
One phone number for your company and individual numbers for each user
An automatic answering machine for your company, programmable according to your needs.
Siège
660, boul. Laure, bur. 100
Sept-Îles, Québec
G4R 1X9
Schedules
From Mondat to Friday
8.00 am – 5.00 pm/p>