Website design and conception
Branding and graphic design
Content marketing and social networks
Communication strategy and concept.
Build your identity!...
Dare to be different... It is to be alive!
We will work together to define an identity for your company that you will be proud of. 
Together we will develop strategies and tools to make you look ahead…
Take the first step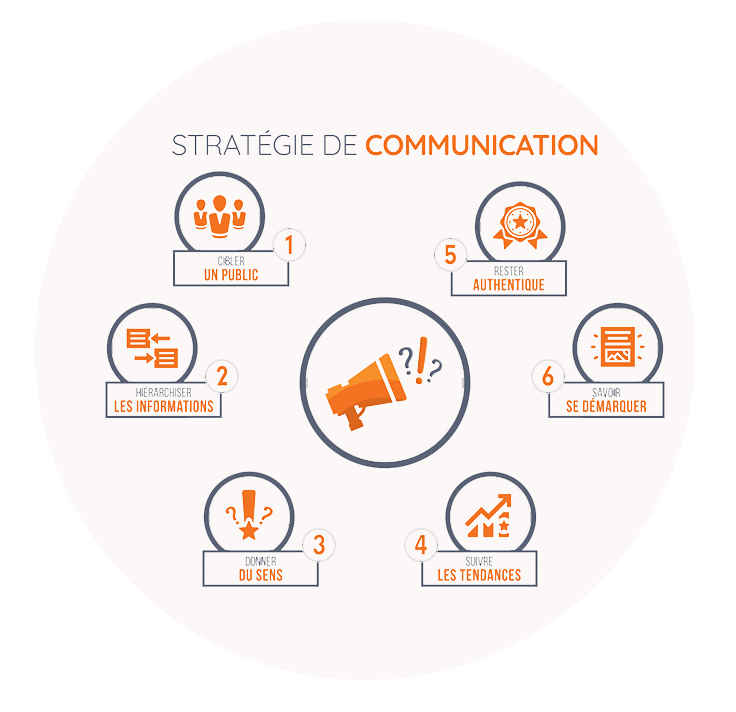 Develop tools to boost your projects…
Formed by an experienced team and using technological tools and new media, we work to create and innovate in order to realize the full communicative and diffusion potential of your projects.
Target market identification, brand and product characterization, goal setting
We will accompany you in a crucial work to ensure the sustainability of your project.
We will determine your visual identity so that your brand can be well represented. Creating the different elements that will demonstrate the personality of your company, your products or services.
Topic definition, ideation, writing, illustration, articles
We build with you a strategy for the creation and realization of web content. We adapt texts for websites. Blog promotion
Development of web advertising campaigns
We work with our Google referenced partners to develop campaigns to optimize the visibility of your site, get qualified leads, or promote one of your products. We evaluate the opportunities and the supports taking into account your objectives.
Coaching, accompaniment of executives and decision-makers, staff training
Our approach to coaching is a support to develop your skills in time management, communication, interpersonal relations and planning.
Office
660, boul. Laure, bur. 100
Sept-Îles, Québec
G4R 1X9
Schedules
From Monday to Friday
8 am – 5 pm